Are you a night owl?
One of the most repeated question I'm asked about photography is 'How do I capture stars?' I've finally written up a simple yet thorough tutorial on photographing stars.
I just have to say by no means is this exhaustive as far as options for capturing stars. This is however what I do and it has delivered amazing results for me such as: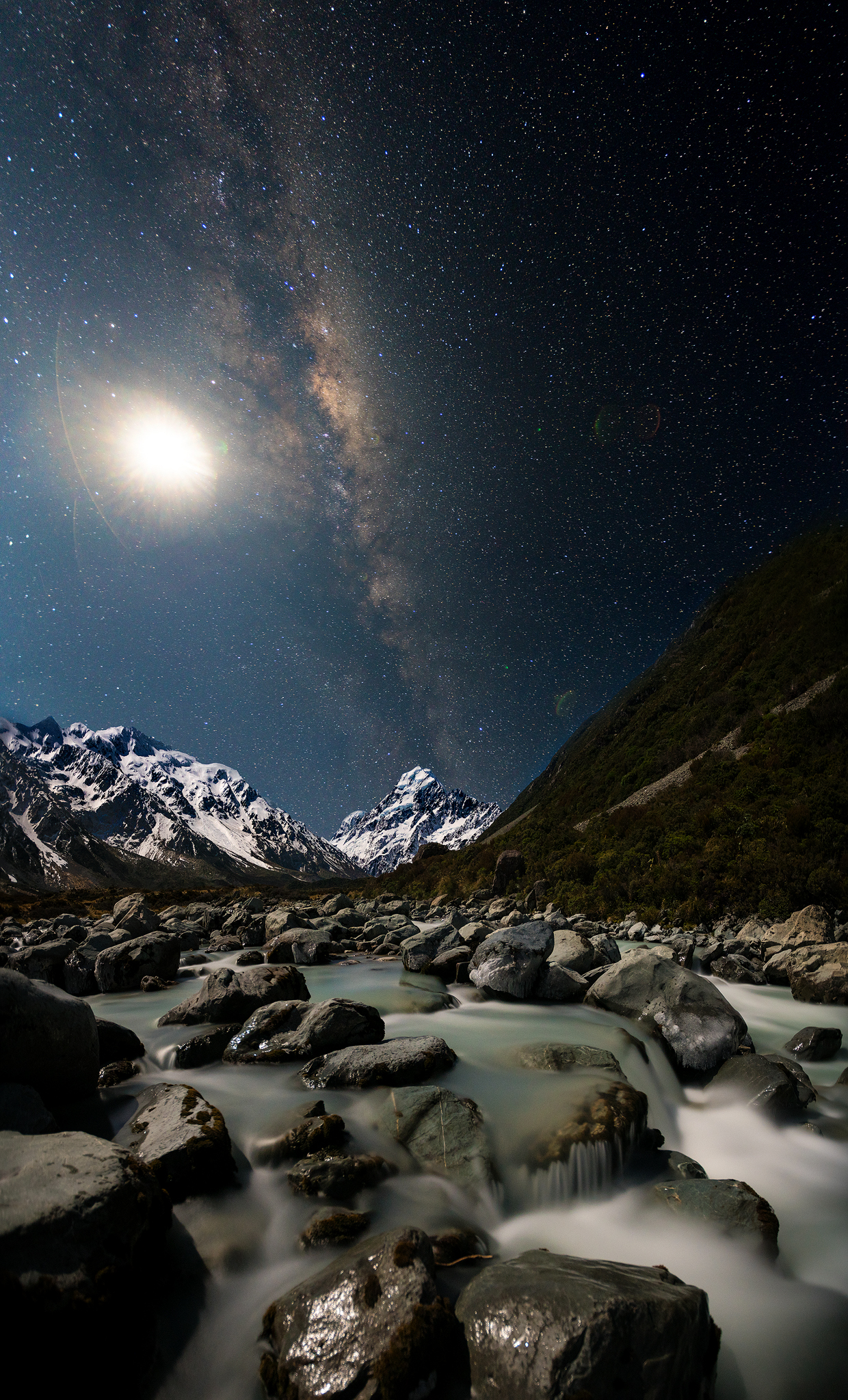 It covers everything from choosing a lens to taking the photo. At the end is a google link to download the PDF version of this tutorial. If you want lessons, I do teach photography via Skype or if you are in Sydney Face to Face. Contact me at davidboon@travelinpixels.com And any further questions please ask below.
Thanks for reading and for future tutorial topics comment below.